Fort hood and the computer ram page ..... rampage
Z-paper-764 by Herb Zinser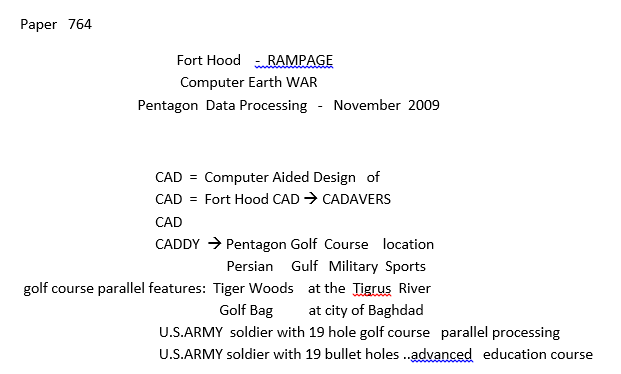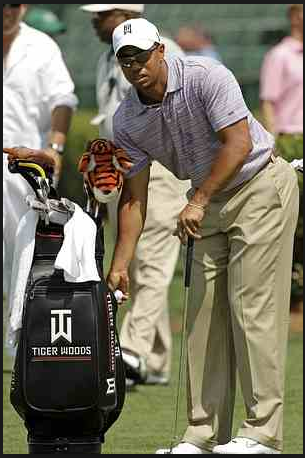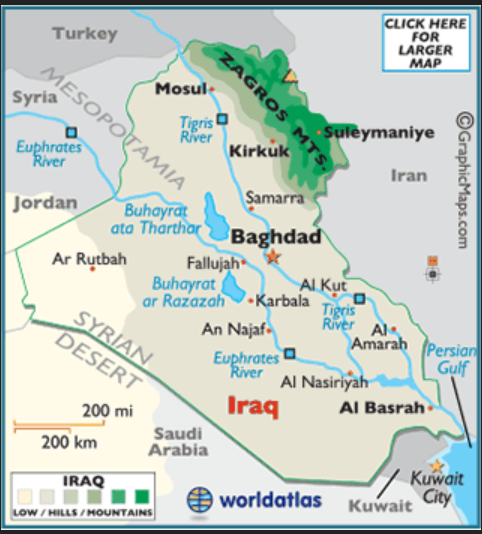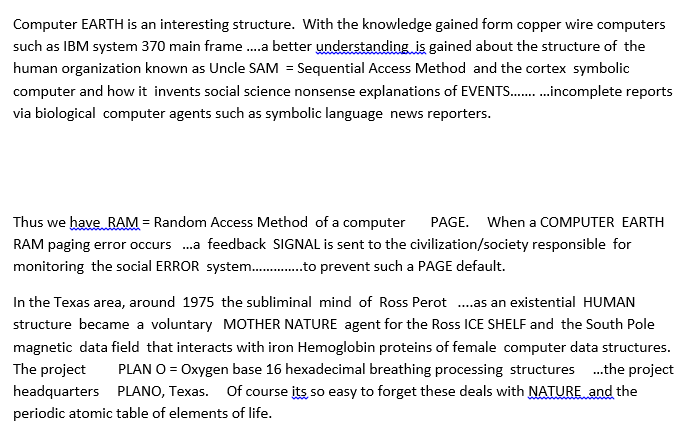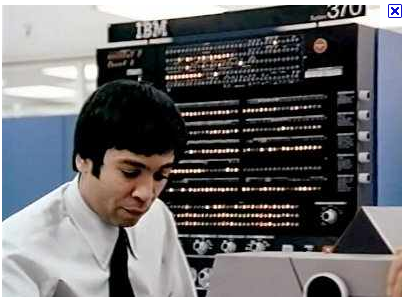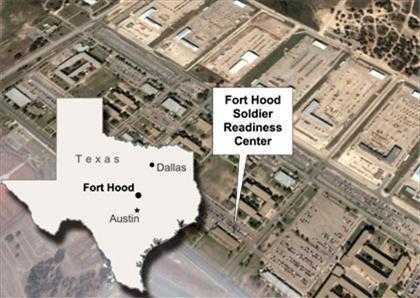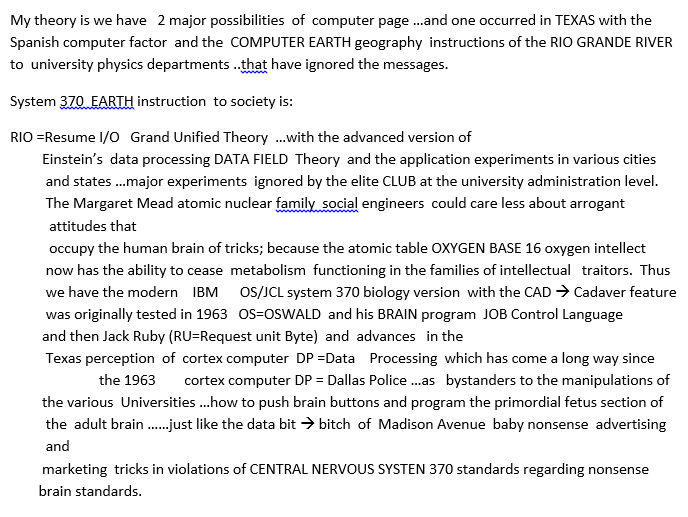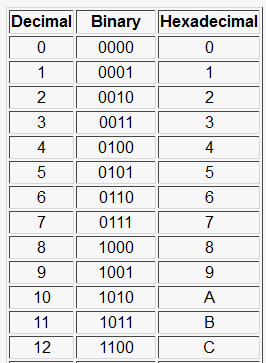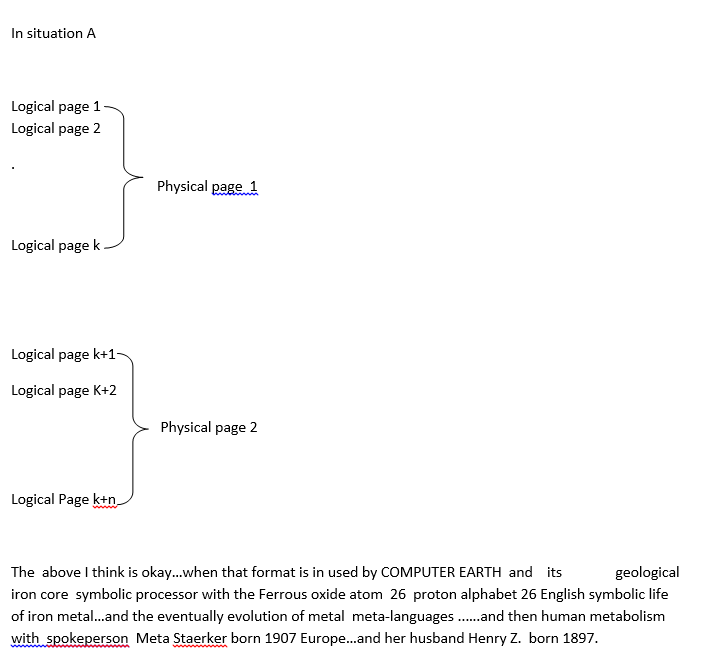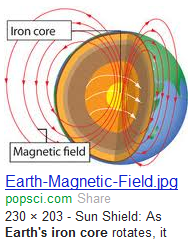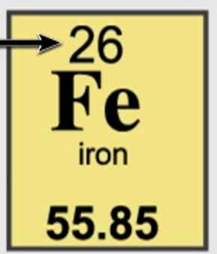 The IRON English alpahbet ....
en.wikipedia.org/wiki/English_alphabet
The modern English alphabet is a Latin alphabet consisting of 26 letters – the same letters that are found in the ISO basic Latin alphabet: ...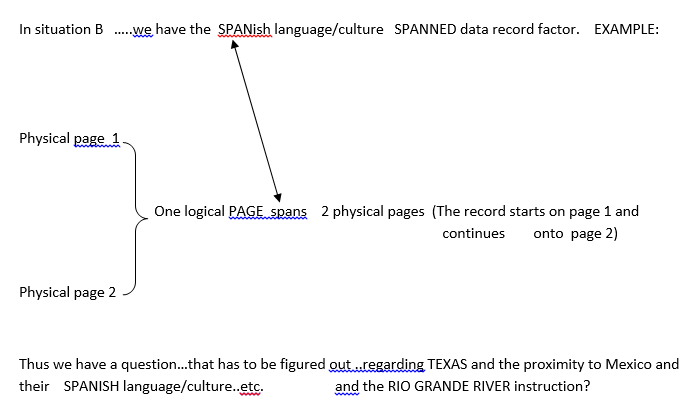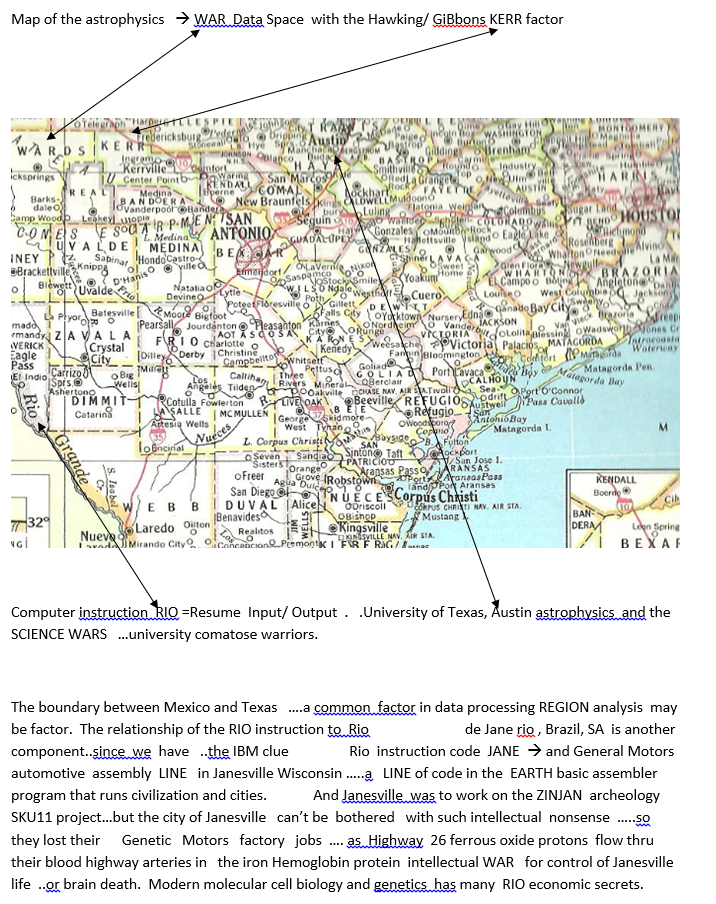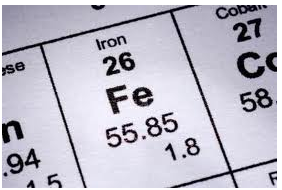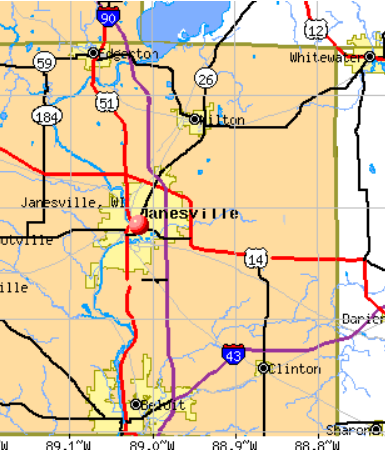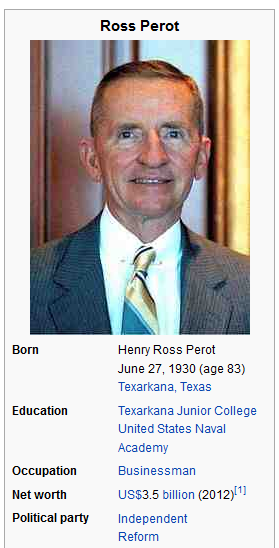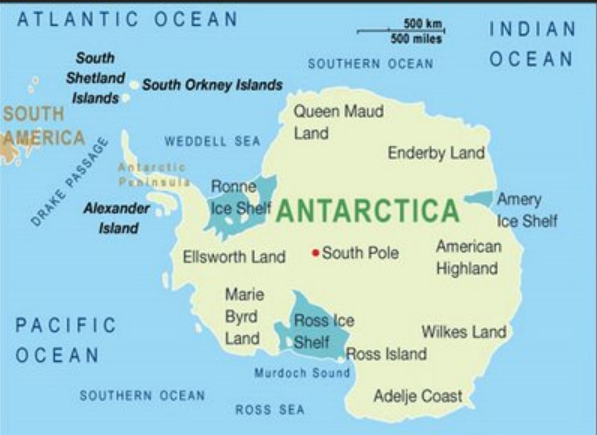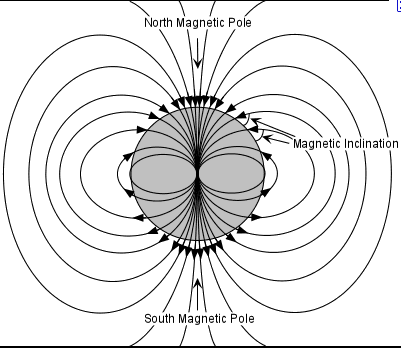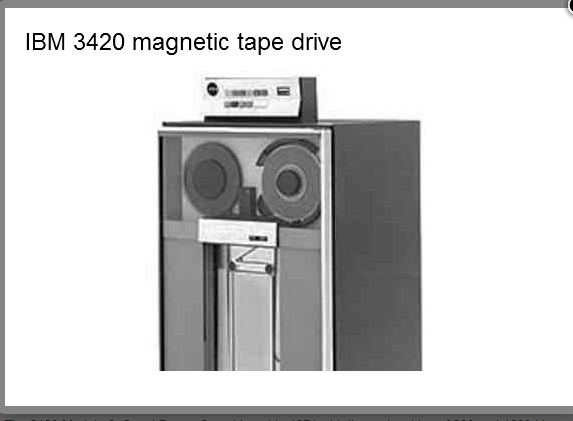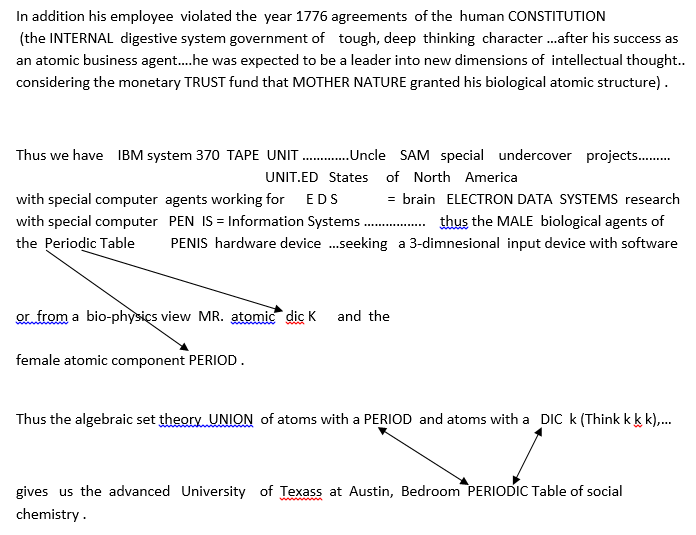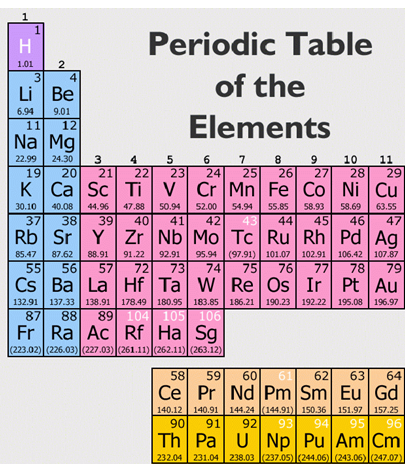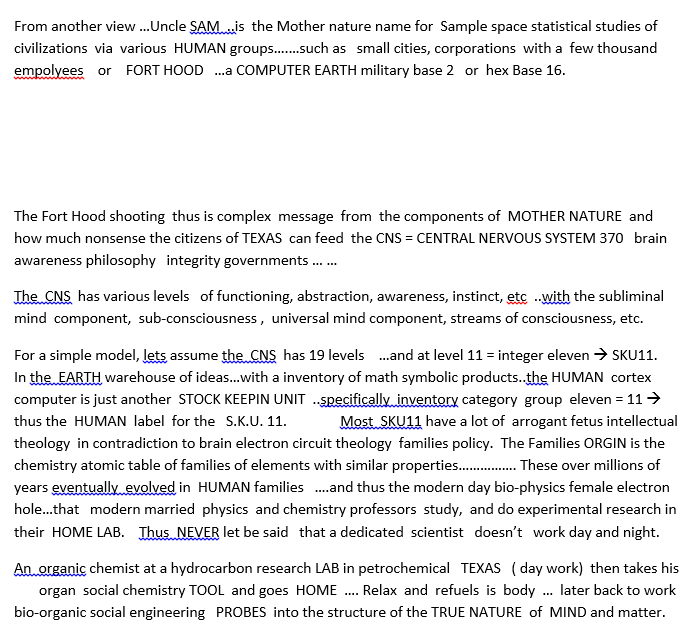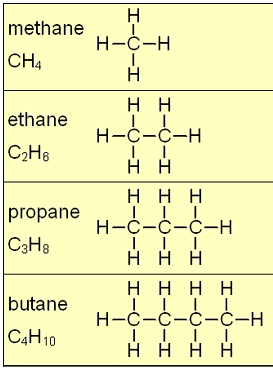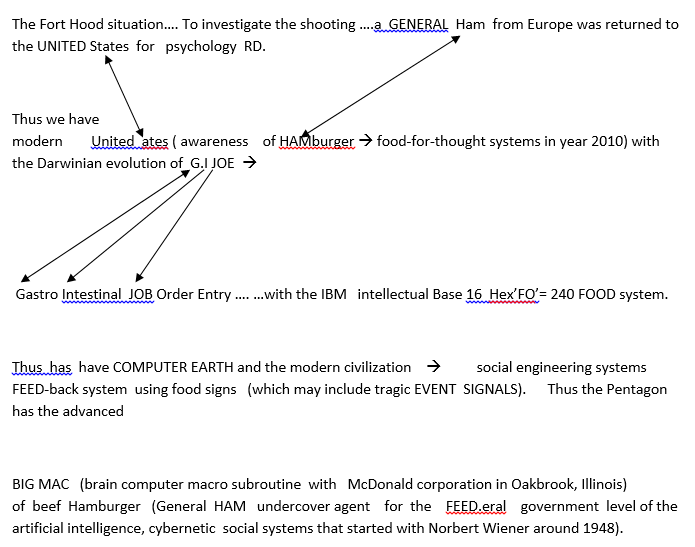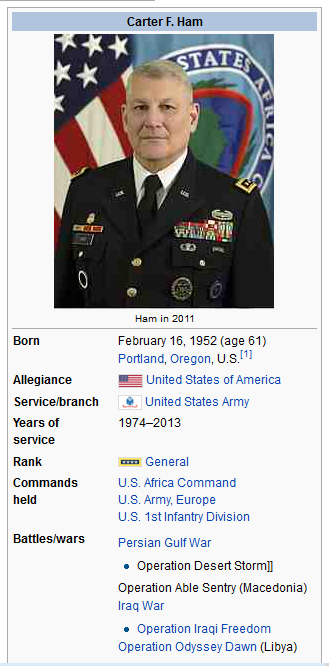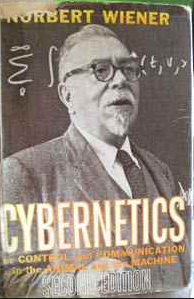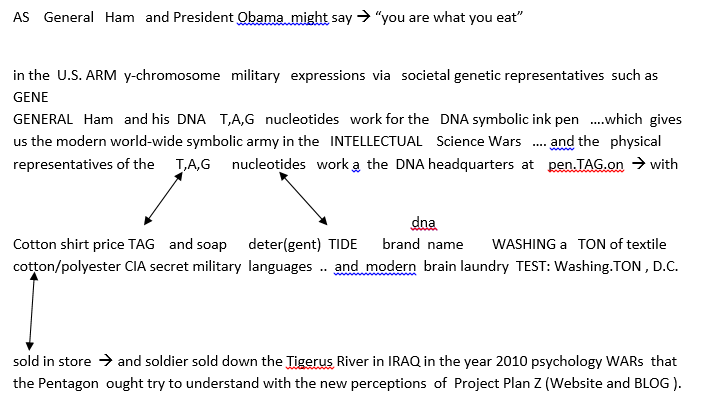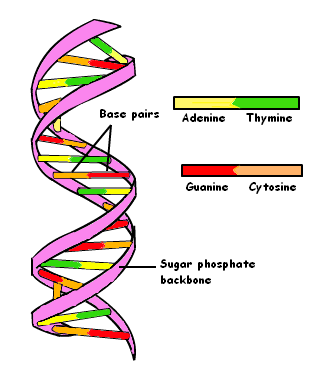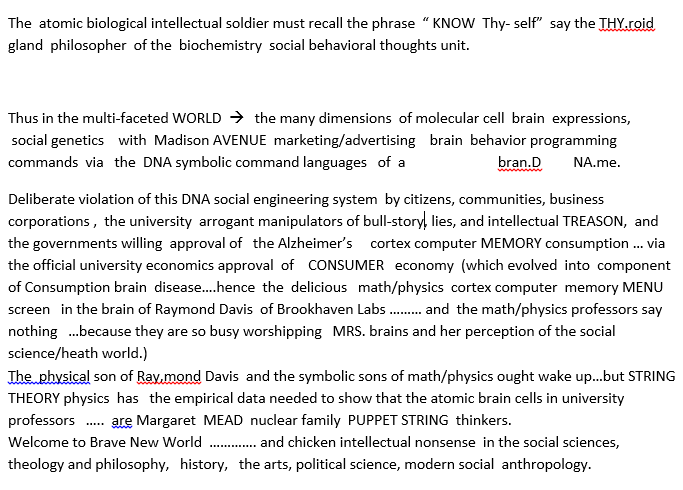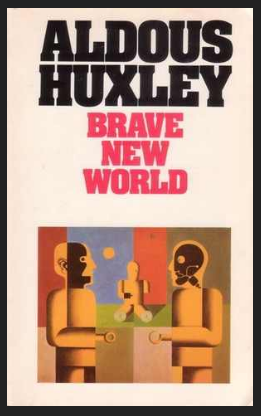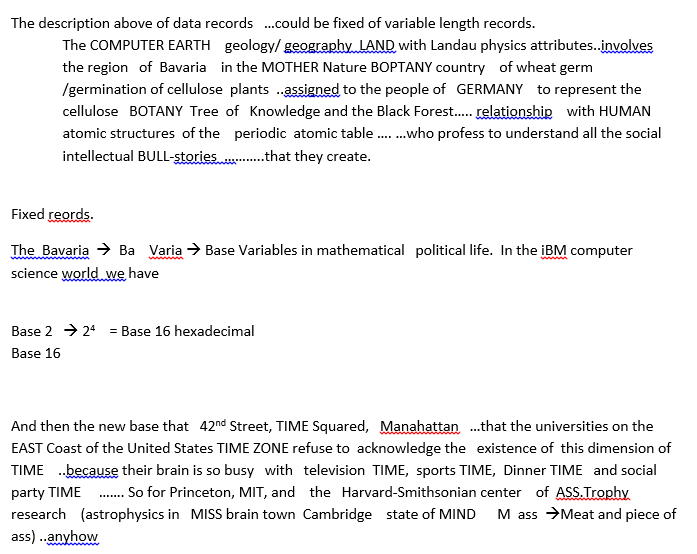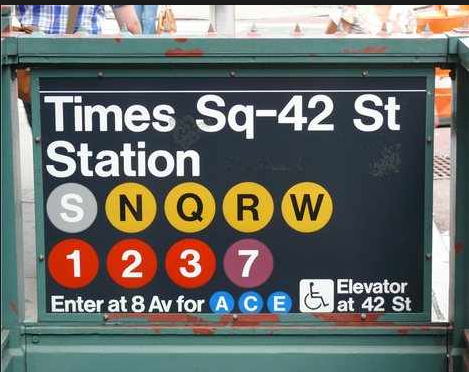 Equation 42nd street --> Base 4 exponent 2 --> base 16 hexadecimal -->

Time squared --> the surface area of TIME
Hawking and Cambridge University  deny the existence  of this  possible expression by Nature.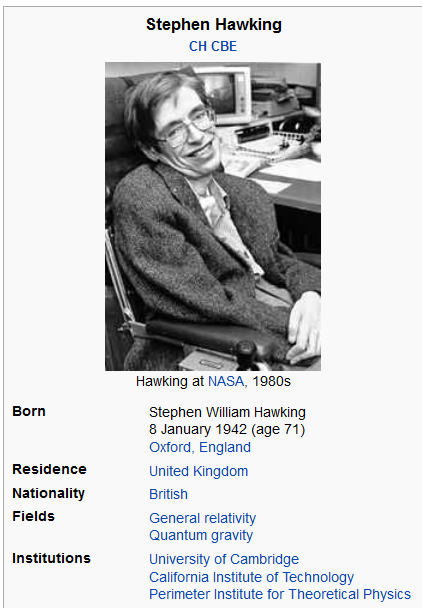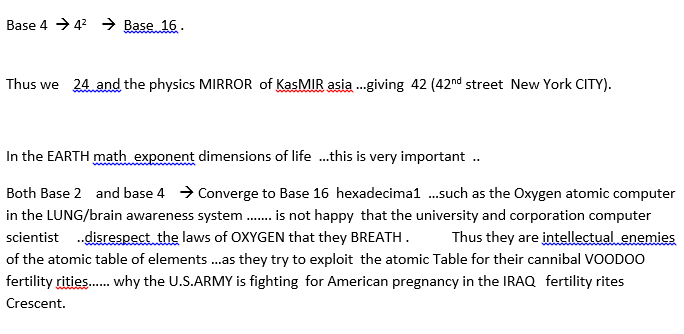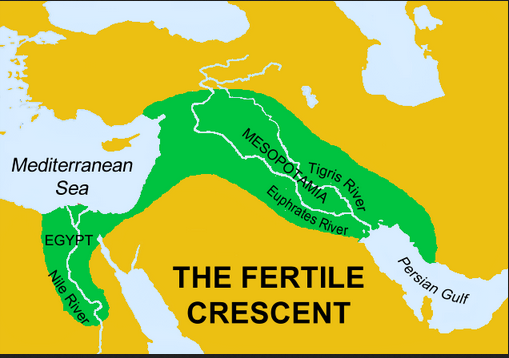 TENSIN Gyatso and the BIG TEN university in Madison, Wisconsin refuse to acknowledge thee existence of Nature's ZINJAN project in Wisconsin.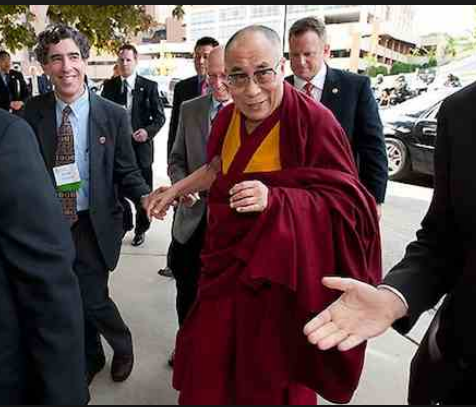 Thus we have a few clues about ..........
en.wikipedia.org/wiki/Theory_of_everything
A theory of everything (ToE) or final theory, ultimate theory, or master theory refers to the hypothetical presence of a single, all-encompassing, coherent ...
---