Z-paper-777 by Herb Zinser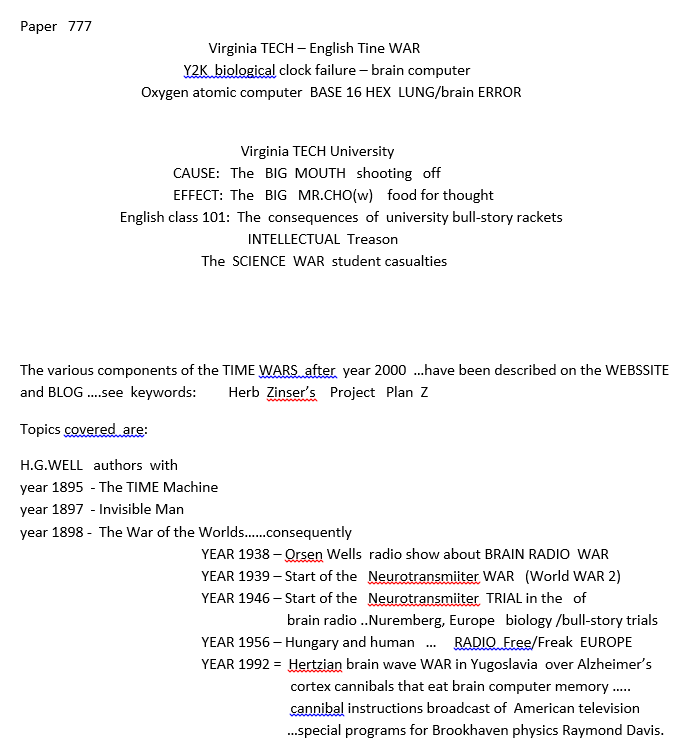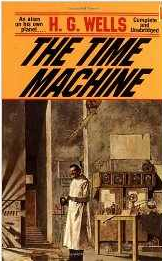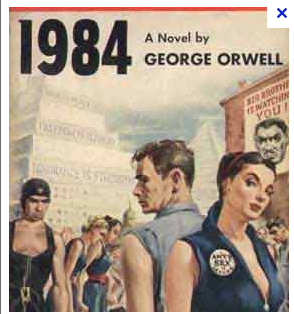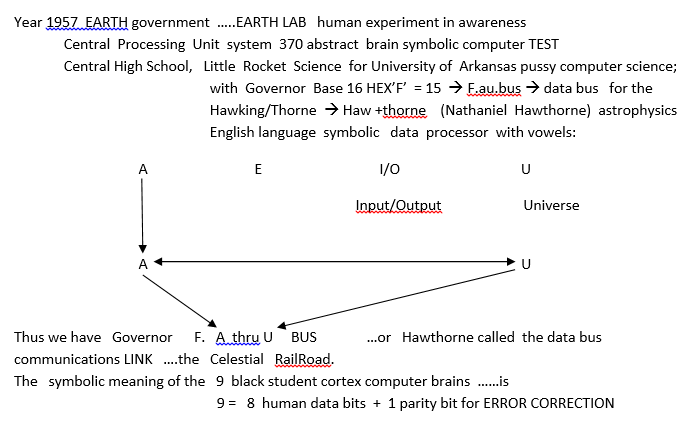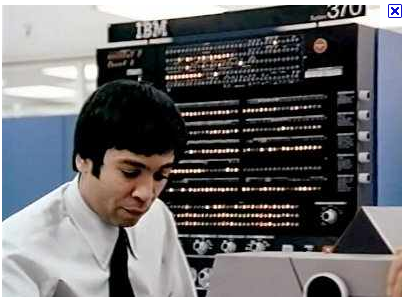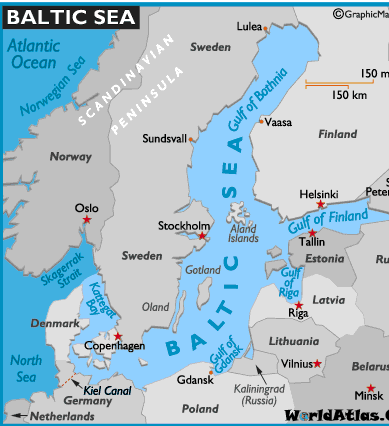 Above,the EARTH geography computer region of BAL = Basic Assembler Language.
Base 16 geography computer address space of 1600 Pennsylvania Avenue in Washington, DC  denies the existence of EARTH and Base 16 computer science  and human bio-computers.
Anyhow, they refuse to discuss Base 16   ... and universities have a code of silence about the Base 16 hexadecimal shooting of April 16 at the Norris Hall brain engineering building at Virginia TECH.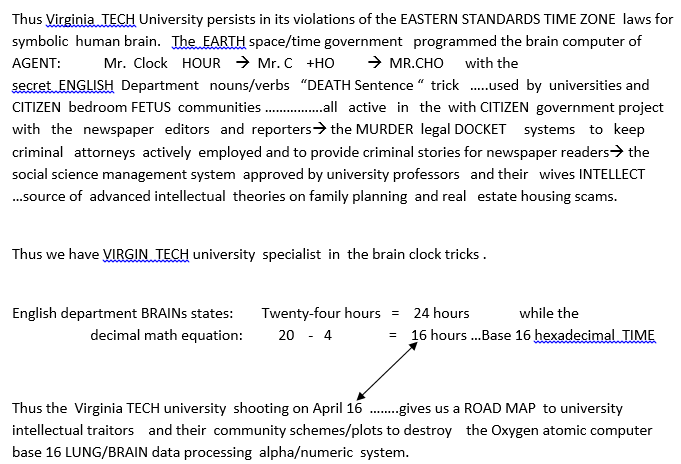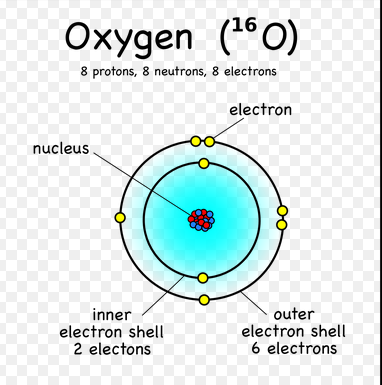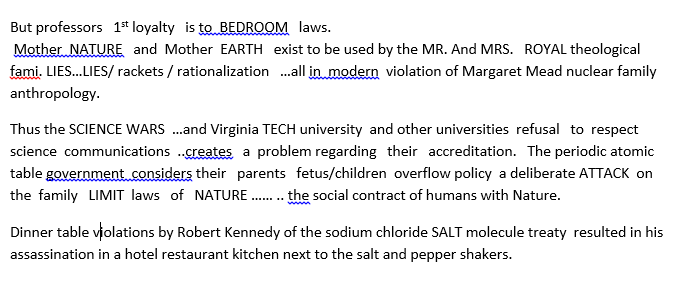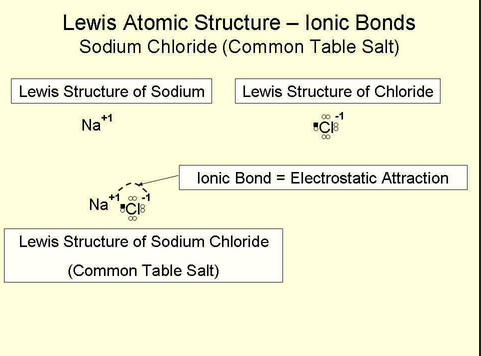 en.wikipedia.org/wiki/Assassination_of_Robert_F._Kennedy

The assassination of Robert Francis "Bobby" Kennedy, a United States ... was shot as he walked through the kitchen of the Ambassador Hotel and died in the ...

/>

"g">

Apr 30, 2012 - Prosecutors rebut convicted RFK assassin's claims in freedom quest ... inside the kitchen service pantry of the Ambassador Hotel during the ...

/>



The assassination of Robert Francis "Bobby" Kennedy, a United States Senator and brother of assassinated President John Fitzgerald "Jack" Kennedy, took place shortly after midnight on June 5, 1968, in Los Angeles, California, during the campaign season for the United States Presidential election, 1968
history1900s.about.com/.../Robert-Kennedy-Assassination.ht...

Robert Kennedy's assassination later led to Secret Service protection for all future ... the Royal Suite of the Ambassador Hotel and headed downstairs to the ballroom, ... and exited the ballroom through a side door that led to a kitchen pantry.

/>


>
c="http://zinoproject.info/blogengine/herb23/image.axd?picture=2014%2f6%2fsalt+treaty.PNG" alt="" />
IN year 1992 ...the salt molecule PRESIDENT was elected ...using salt code NaCl --> North america Clinton from ARKansas  ---> that is ...in phonetic sound  words --> ARK can salt -->  Noah's Ark project + can of salt ...from a grocery store ...such as Morton's brand name SALT ..... "When it rains it pours" and the umbrella advertising logo.
Thus we have some clues about .......
en.wikipedia.org/wiki/Theory_of_everything
A theory of everything (ToE) or final theory, ultimate theory, or master theory refers to the hypothetical presence of a single, all-encompassing, coherent ...
Supersymmetry
is part of a larger enterprise of theoretical physics to unify everything we know about the physical world into a single fundamental framework of physical laws, known as the quest for a Theory of Everything (TOE).
Wikipedia