Concept Paper CP-107 by Herb Zinser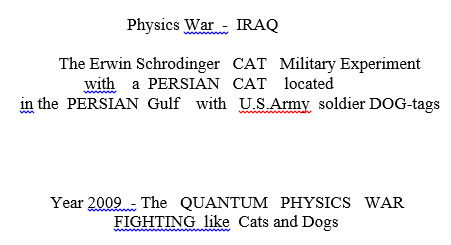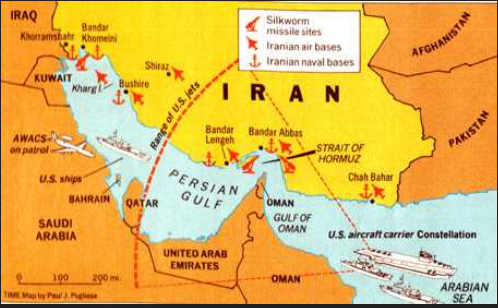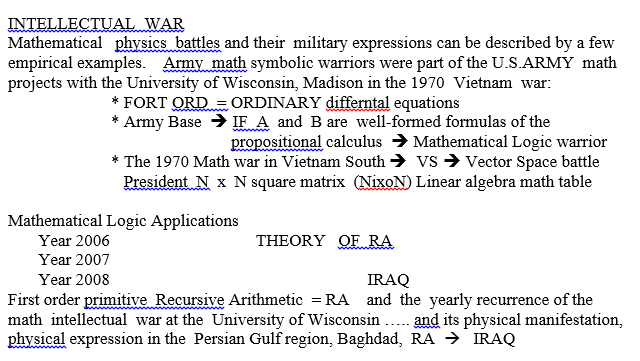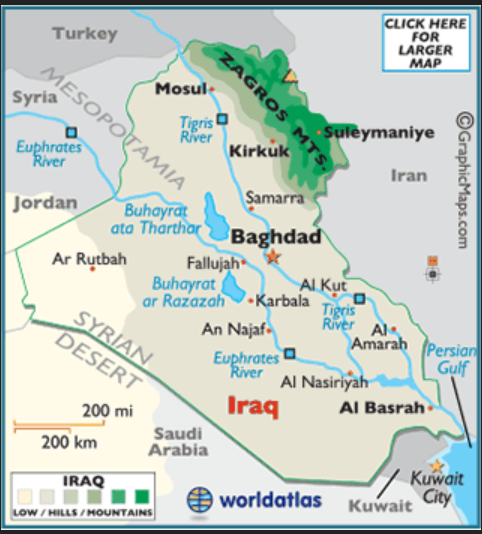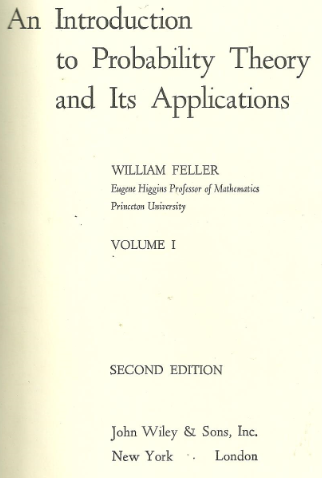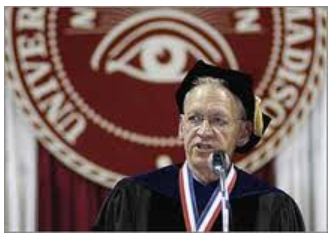 crdl.usg.edu › Events
University System of Georgia
Nov 20, 2013 - On September 25, 1957 the students, now known as the Little Rock Nine, entered Central High School, an academically renowned school with ..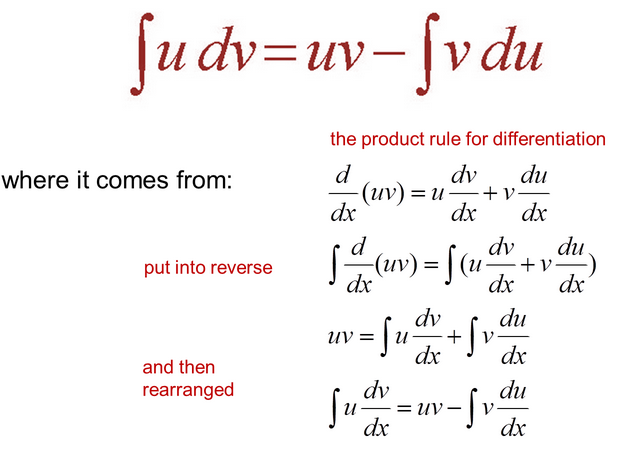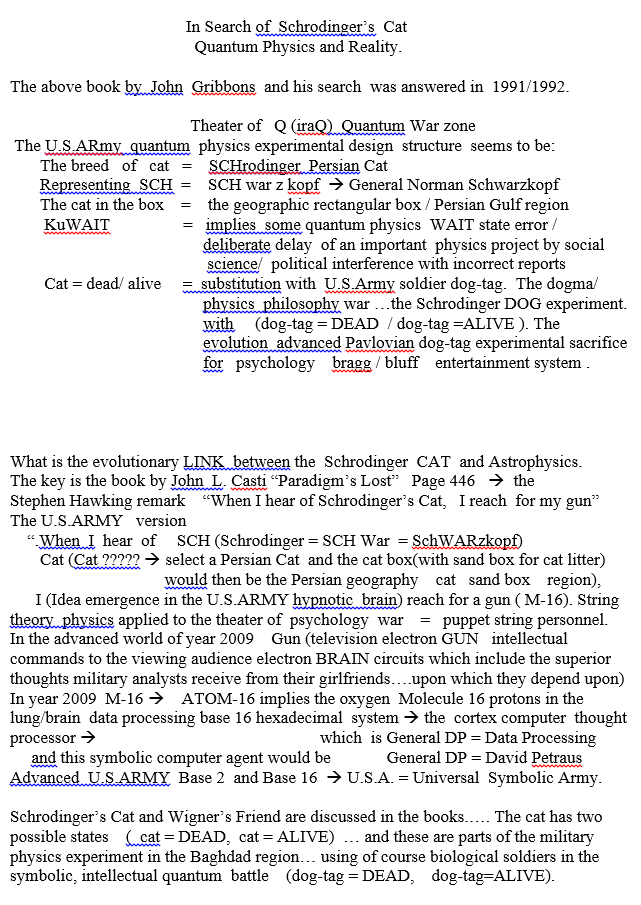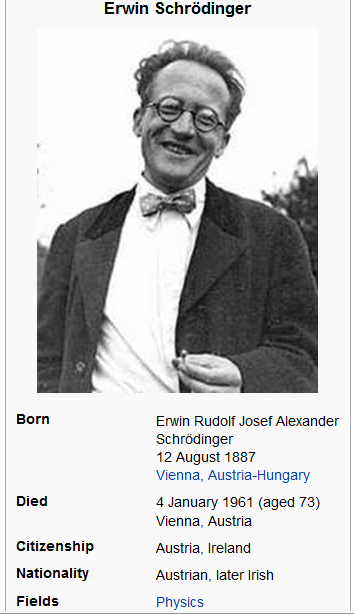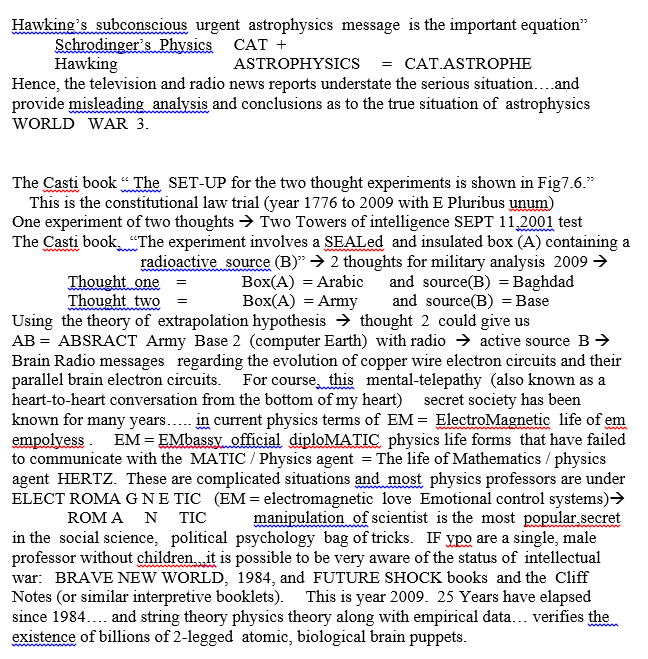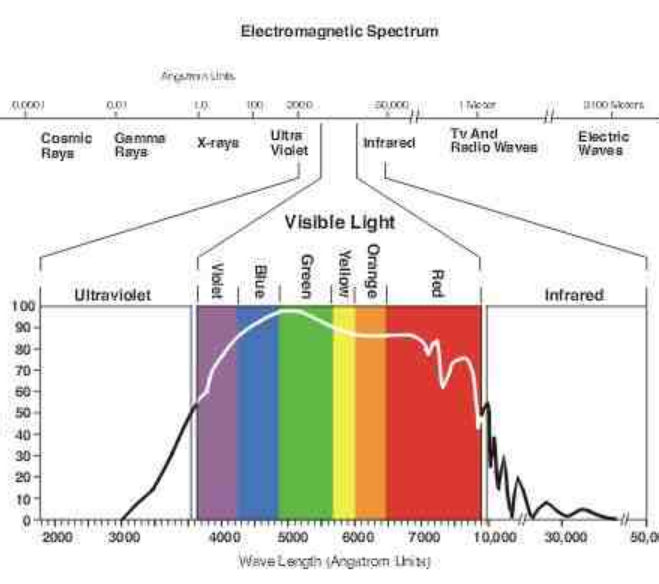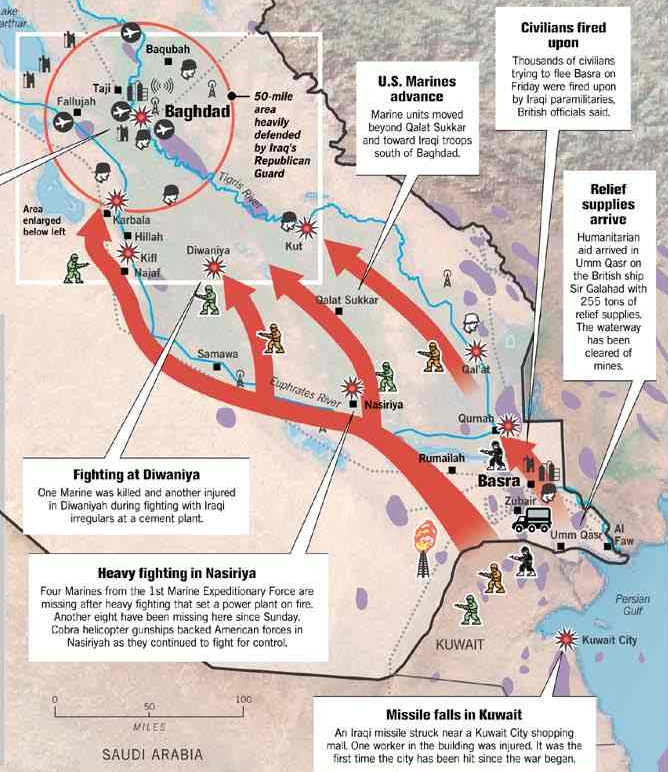 The importance of Mesopotamia — the land between the rivers — is derived from the many "fundamental firsts" that gave rise to human civilization as well as the ...
Thus we have some clues about the THEORY of Everything.
en.wikipedia.org/wiki/Theory_of_everything
A theory of everything (ToE) or final theory, ultimate theory, or master theory refers to the hypothetical presence of a single, all-encompassing, coherent ...